By viewing and/or using this Intellectual Property, you agree to the rights of the IP holder established under the article Intellectual Property Rights Management.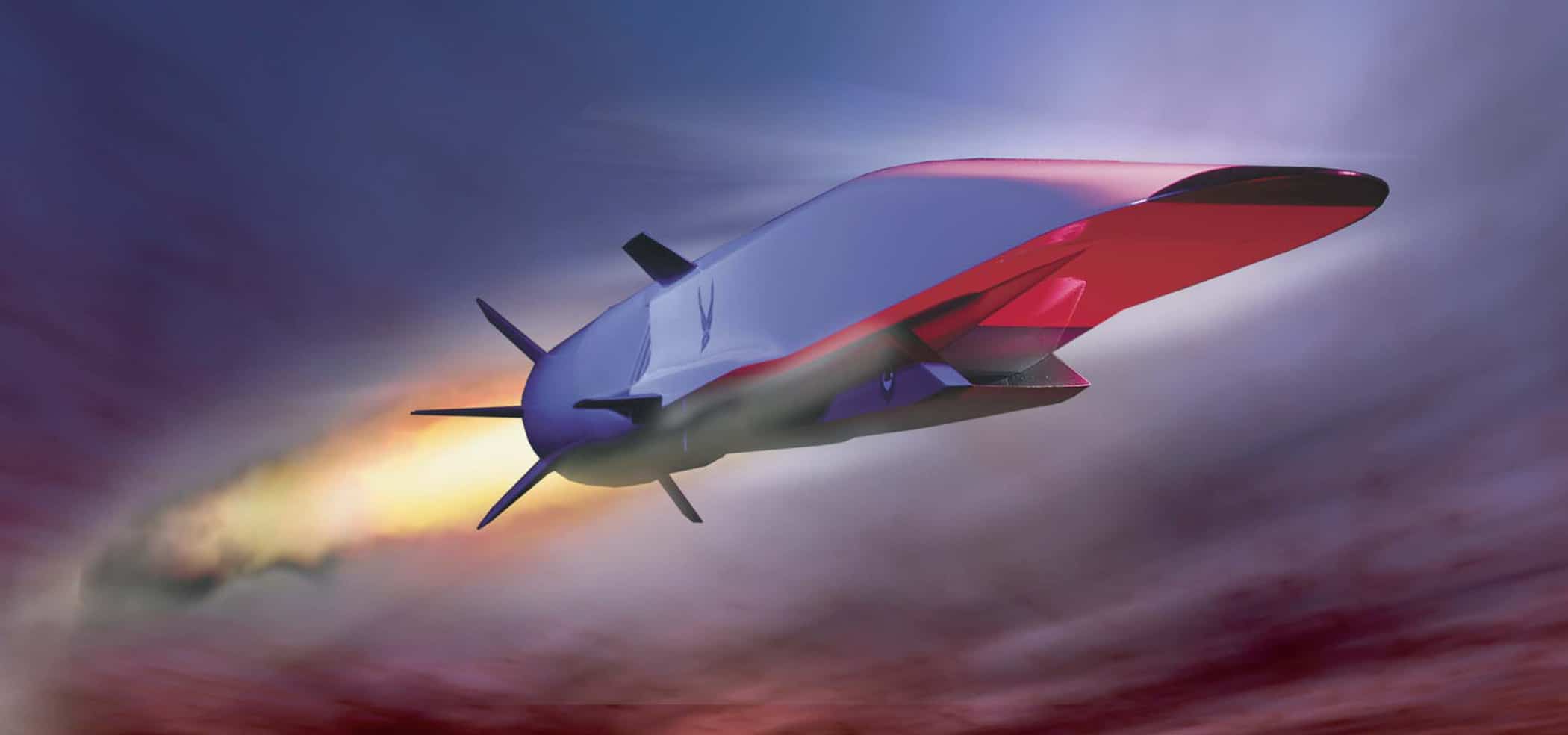 Scramjets and ramjets could be mounted on the front of a missile to get the hypersonic vehicle up to a certain altitude, and then separate just prior to the hypersonic engine igniting. This could speed up the process of launching a hypersonic vehicle, and take away the requirement of launching a hypersonic vehicle from a B-52 Bomber or other aircraft.
More research needs to be done into creating hybrid missiles / scramjets / ramjets that can start and stop hypersonic speed, change direction and speed during flight, either in hypersonic or subsonic speeds, and combine hypersonic engines with subsonic engines, so there are more capabilities to use the hypersonic speeds to reach the proximity of the target, and then have the ability to slow down if necessary to loop back around or dodge interceptors.