Information Technology (IT) Services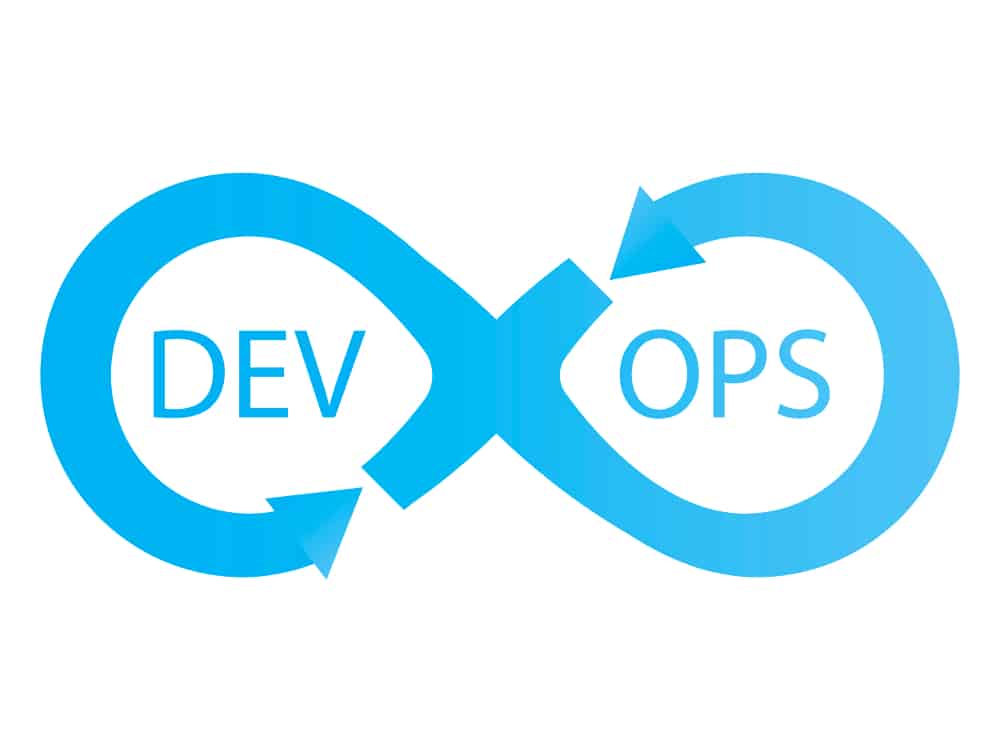 MCE123 provides DevOps services for organizations of all sizes. We know how to manage servers and other resources from the command line, including Amazon Web Services (AWS). We are able to spin up and deploy instances of all types for any need within minutes, just as fast as we can shut them down when they are no longer needed.
We have written a program that can deploy hundreds of customized instances for different purposes and users within minutes, all from a Python-based program using Terraform. It's possible to pass configuration information to new instances using our program, so we can configure anything we need on a Linux instance by pre-programming the command line. The program works off a custom configuration file that is modified based on the needs of each user. It works with a custom template engine like what Django uses.
We can customize DevOps solutions for your company by writing programs that automate instance deployment from Python, Java, or C#. We have used this to deploy dozens of customized iPython Notebook instances for the Data Analytics program at the University of New Hampshire. It can use Docker instances in Linux to compartmentalize multiple instances on the same server.
We can also customize instances with pre-loaded services for development environments, such as API integrations of GitHub, Google Apps, GDrive for Linux, Google Hangouts, Microsoft Office 365 Online, OneDrive for Linux, and Slack among others. This can give an organization the power to manage user environments and the creation and updating of repositories from a centralized system that controls everything from a custom application, and can provide updates with regards to the status of the system through Slack channels or other API environments.
For more information about how MCE123's DevOps Services can be customized to your organization's needs, please contact us today. We have experience with complex application integrations, and we know how to build a solution that can automate your most complex IT operations - to save time, save money, and make things easier for your IT department.