Information Technology (IT) Services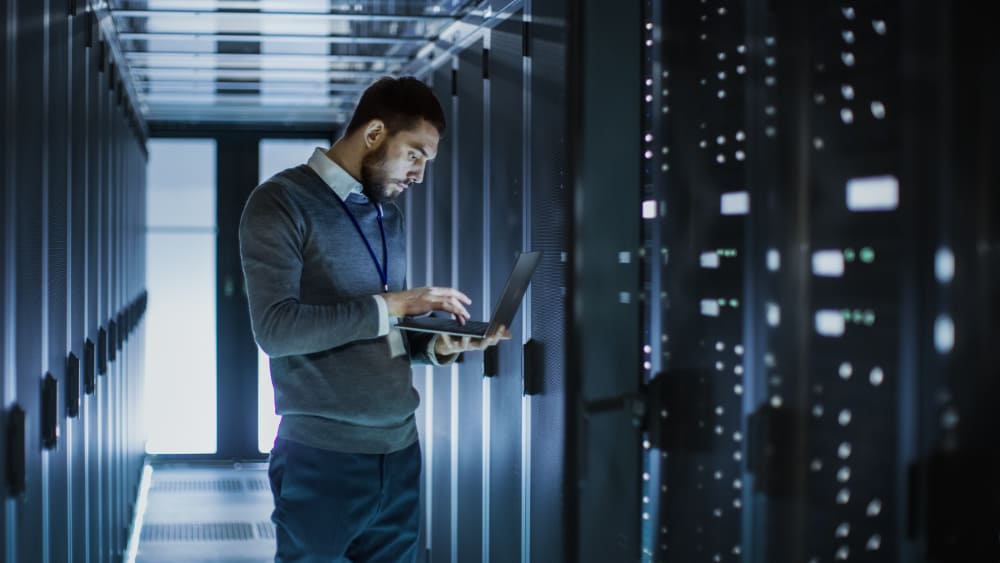 Don't you hate it when you buy a brand-new server, and it is never setup the way you like it? Or are you stuck with an old server that just isn't configured properly?
MCE123 is experienced in setting up both Windows and Linux servers of all types and sizes, whether they be SAS or RAID – we know what we are doing with servers, including virtual servers and host systems.
Whether you need a development environment setup, or a production system that will run your entire company's web presence, MCE123 knows what to do to get the server(s) setup properly and working exactly the way you need it.
We guarantee our services will be everything that you had hoped for, within reasonable accommodations, or they're free of charge.