Information Technology (IT) Services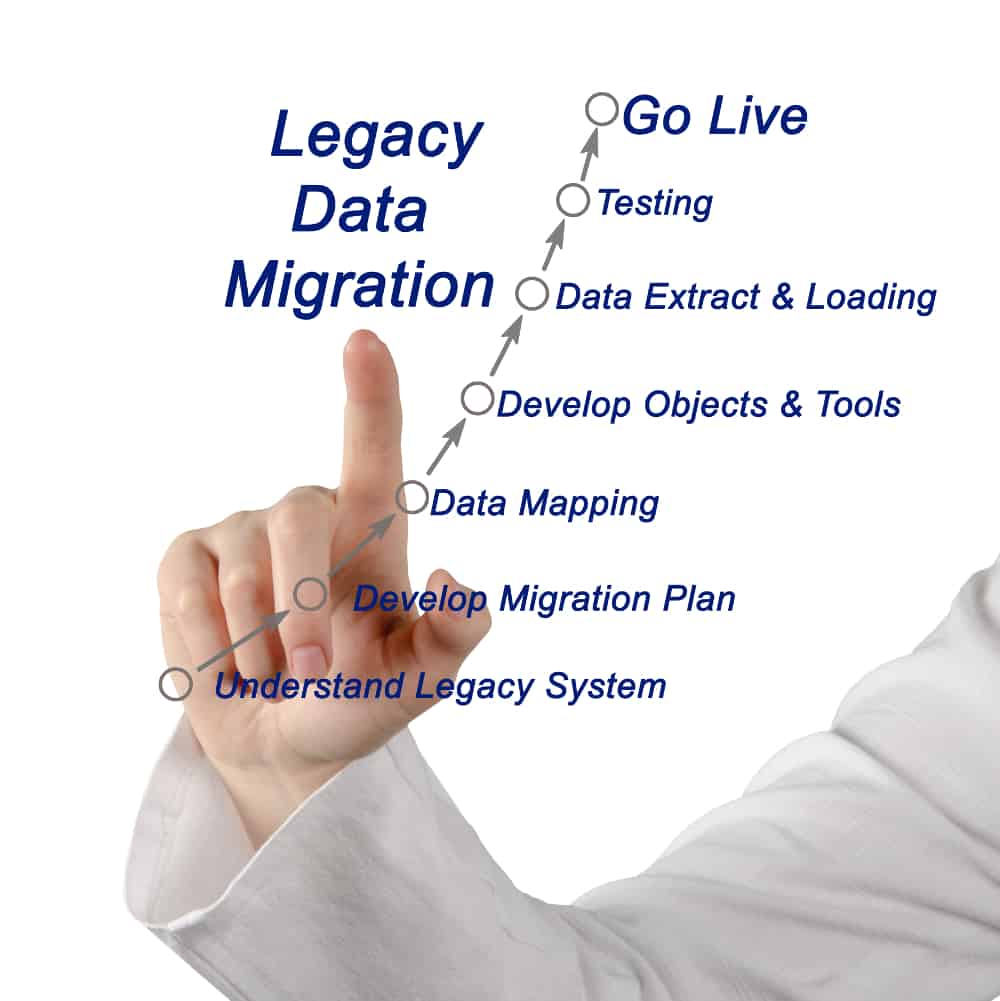 Changing from one server to another can literally be a nightmare scenario if you don't have the right person doing the work for you. At MCE123, we're experts with server migrations, from Windows to Linux, or from Linux to Windows, as well as other types of server environments that are less common.
You must watch for things in your websites, such as issues with the way the database is called, whether it be to localhost or 127.0.0.1, which can differ depending upon the server type, and the naming conventions of your database tables and database names – such as if they're all lower case, all upper case, or a mix – because that can make a difference as well. Additionally, issues such as having the right server configuration can make the difference.
It really takes an expert to be able to debug all the issues, and get your websites running on the new platform(s) – that's why you need to hire MCE123 to do the work for you. Otherwise you'll have this twisting effect in your gut when your boss is asking you what's wrong with the server migration, and you don't have the right answers to provide them.
We also have experience converting code that was created in either a Linux or Windows environment, such as .exe files, and making them run on either Windows or Linux – if you have the source code. We can port engines that run your backend into Linux from Windows, or from Linux to Windows – possibly with some changes to source code being necessary, unless if it's written in Java. We're also highly experienced with Java runtime environments on Windows and Linux.
We're experienced with many different types of installations of Apache, PHP, MySQL, and Perl – on Windows and Linux. We also pick up on the issues easily, through debugging processes. Even if we need to change source code – we know what we are doing. We're programmers with over 15 years of experience in the industry.