Information Technology (IT) Services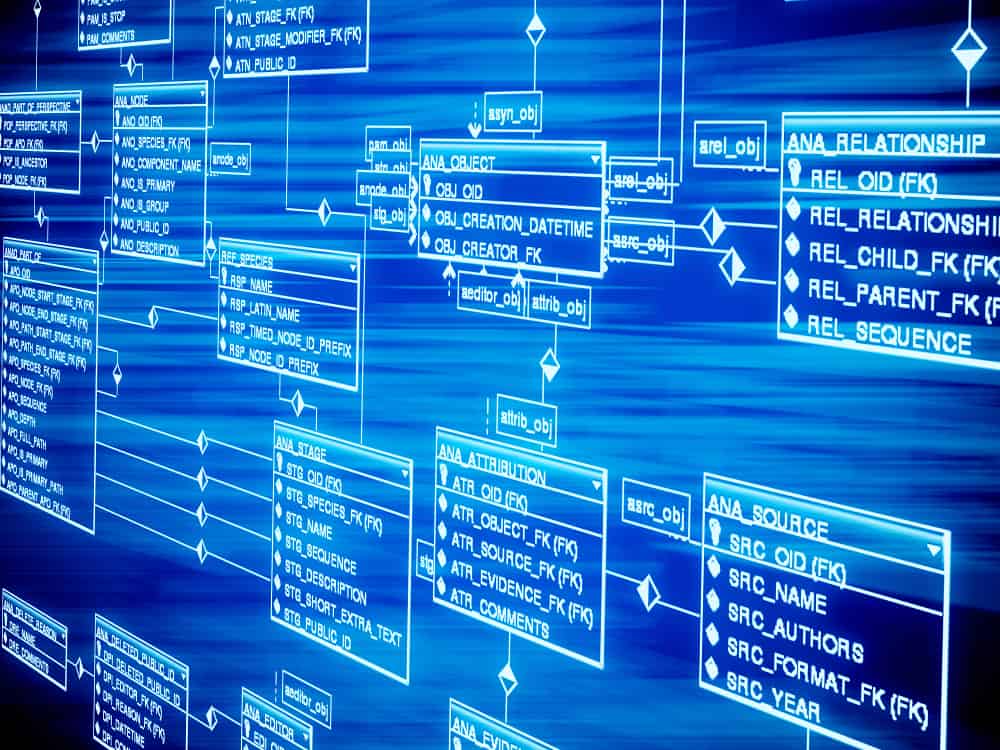 Whether your application is just starting out with databases, or you already have complex, data-rich clusters in action – we have experience in all aspects of database administration, configuration, migration, and security, as well as utilization from numerous programming languages.
We provide the following Database services:
Database Model Development
Crow's Feet Diagrams
Entity Relationship Diagrams (ERDs)
SQL Code Development
Integration with Websites
Integration with Software Applications
Data Import
Data Export
Migration
Re-Design
Backups
Clustering
User Access Control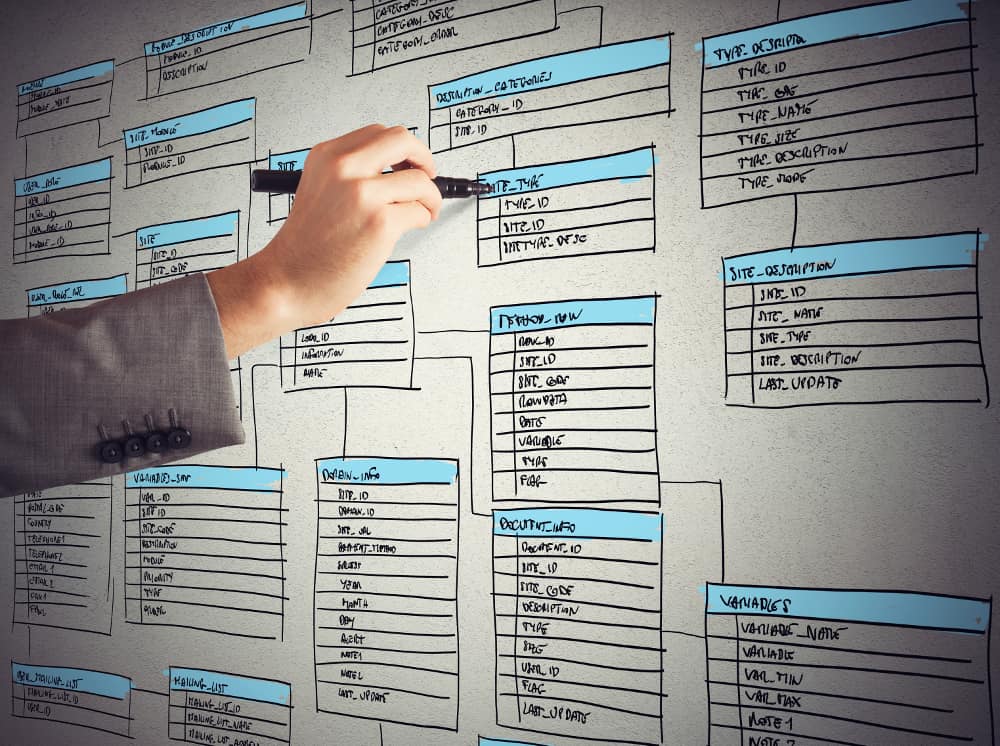 We have experience with the following Database products/services:
InnoDB – RDBMS
MariaDB – RDBMS
PostgreSQL – RDBMS
Microsoft SQL Server – RDBMS
DynamoDB (NoSQL Key Value)
Cassandra (NoSQL Key Value)
Titan with Gremlin (NoSQL Graph)
Neo4j (NoSQL Graph)
We are also currently studying and looking for work in the following area(s):
Contact us today to learn more about what we can do for your project / organization. We are highly experienced with databases, and we enjoy working with them.
Database Links: