Information Technology (IT) Services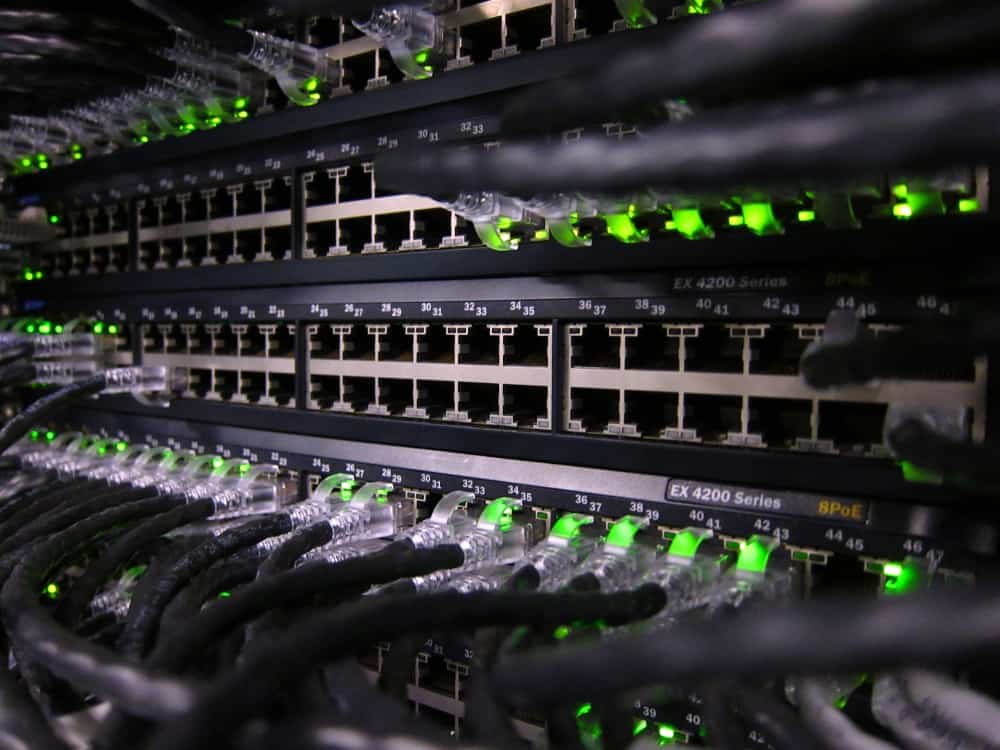 This service includes the installation and configuration of a computer network.
Commonly, the types of networks that we are interested in installing and configuring include either Small Office / Home Office (SOHO), Small Businesses, or Enterprise systems.
We will sub-contract certified technicians and electricians or network cabling experts for larger jobs.
Generally, we can install CAT-5e, CAT-6, and CAT-6a. We may also be able to facilitate, through contract services, to install fiber-optic cabling.
The types of work we look for, based on our limited amount of time available, include network cabling installation or termination, and/or equipment installation and/or configuration, generally in data centers that are located in New Hampshire, Maine, Vermont, Massachusetts, and sometimes New Jersey, Pennsylvania, Rhode Island, Connecticut.
We may travel to other states, as we have in the past, such as California, if the client is needy and demanding enough. We will not travel for simple jobs, even if the rate of pay is relatively high, if we determine that the type of case doesn't help us with our development of advanced skills.
We can configure virtually any type of network equipment, including VoIP, Firewalls, Routers, Switches, and other types of SOHO and Enterprise network equipment.
For SOHO, we can facilitate the installation or configuration of existing Cable, ADSL, SDSL, ISDN, or Frame Relay equipment.
The rates for shorter, or smaller contracts, start at $150/hr for Enterprise with a 4-hour minimum, and $100/hr with a 2-hour minimum for SOHO - to $120/hr for Enterprise with a 30-hour minimum contract period, as well as $80/hr for 15-hour minimum for SOHO contracts.
These rates may not be supplemented for other types of services. These rates are valid for network cabling installation & termination, and equipment configuration.
These rates do not include the fees associated with the equipment, cabling, and other supplies, if needed. These fees will be billed separately, and generally, our markup is 30% up from wholesale prices, which we shop around for. Minimal fees, i.e. fixing one RJ-45 termination, will not be charged.