Information Technology (IT) Services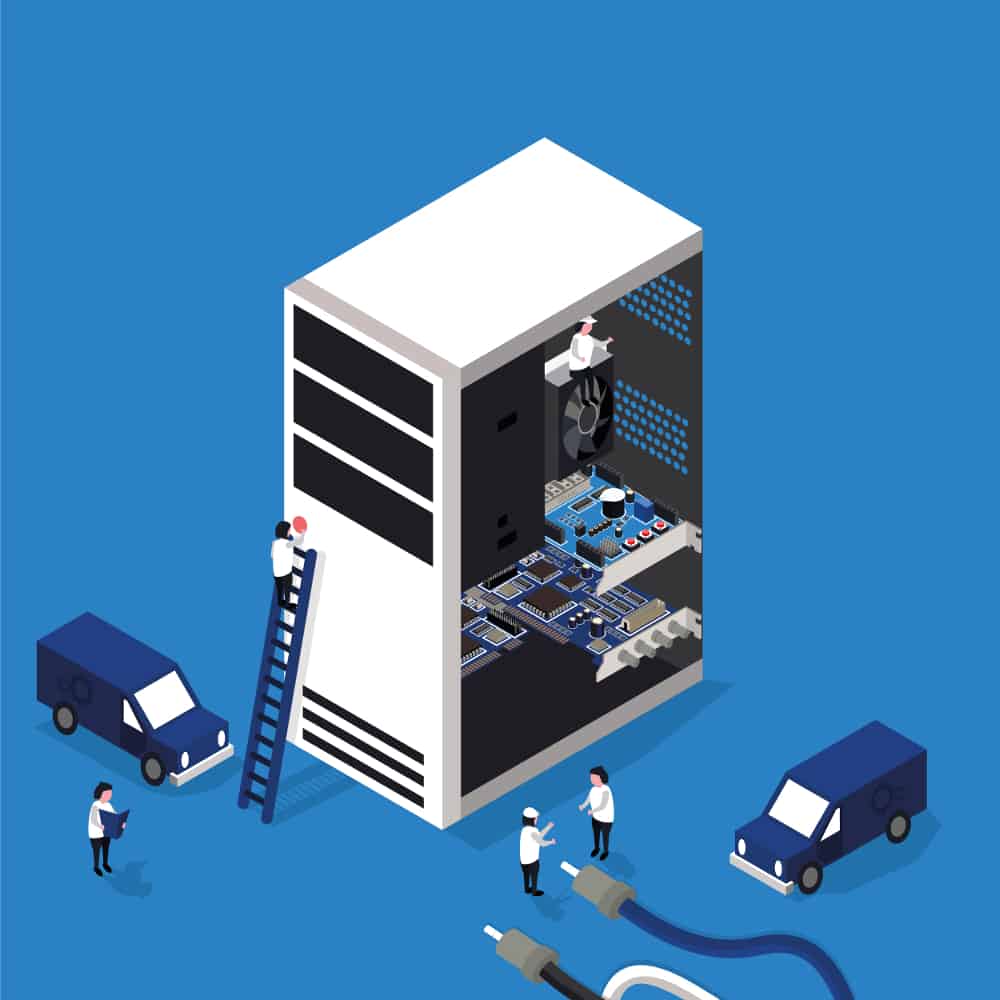 We provide on-site computer consulting services in the greater seacoast area including Portsmouth, Dover, Barrington, Lee, and Madbury, as well as Manchester, Nashua, and Concord, NH and surrounding areas. To learn more about our service area, please contact us.
We emphasize quality of service, and not necessarily quantity of service. We customize our on-site services to provide the optimal service that is necessary for very needy customers. We take pleasure in diagnosing complex issues, that often run over the clock.
We have extensive experience in the field of on-site services, and we are seeking to expand our skills and knowledge in the areas of customer service, small office / home office networking, small business services, enterprise solutions, as well as needy non-profits of both 501(c)3, and 501(c)4, regardless of political affiliations.
Our rates for these services are generally $150.00/hr, with a two-hour minimum in most cases, and there is no fee for driving time as long as it is within our service area. Nominal transportation charges may occur if multiple trips are required, or if the work is out of our normal service area / service schedule.