Information Technology (IT)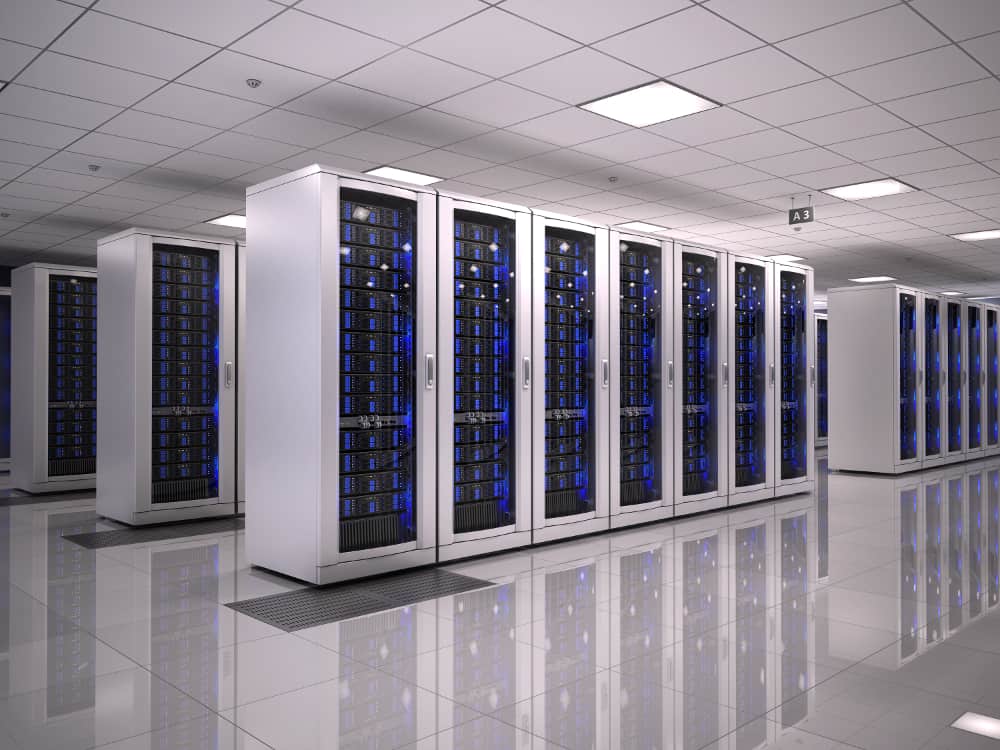 MCE123 has provided Information Technology (IT) services since 1999. When our company opened for business, wireless internet was very rare and extremely expensive. There were no smart phones or tablets, and computers were extraordinarily slow compared to today's standards. It is this understanding that we have in our company, dating back to our use of computers in the 1980's, that we have become so qualified to solve any IT problem our customers have.
We now manage powerful servers in datacenters, in addition to still responding to home and small office IT service calls. We employ only the finest IT professionals that are certified by companies like Cisco Systems, and Microsoft, which MCE123 has been a registered partner of since 2005.
We offer the following IT services to customers in the United States of America:
There are no articles in this category. If subcategories display on this page, they may contain articles.