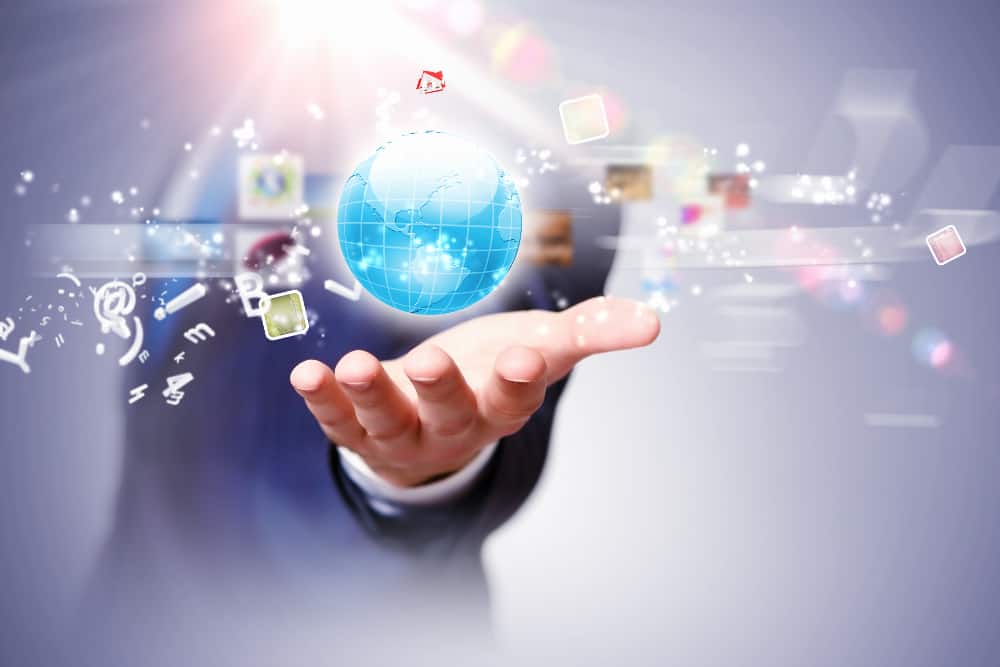 Having the tagline "Made in the U.S.A." is only one of the many benefits you'll get, when you chose to delegate your website design and development needs to MCE123. We are passionate and personally accountable to all of the skills necessary to provide a complete solution, to make sure your organization gets the website that your customers dream about. MCE123 will deliver what your organization needs, working within your budget, and we will leave you with the impression that you're dealing with a company that is truly intellectually gifted.
We have a unique Marketing and Information Technology background, blended in business administration, marketing management, and information technology services. We can understand your organizational development needs. We are capable of designing cutting edge graphics, and we are experienced with creating the right code that does everything that is needed without wasting server bandwidth. We program in HTML5/CSS3, PHP/MySQL, and JavaScript/JQuery among other languages to create custom server-side instances including databases, search engines, and sorting engines that can interactively manage up to millions of prospective customers.
We are also very familiar and experienced with cloud integrations and coding cloud deployments if your website needs to handle billions of concurrent connections, such as NoSQL driven instances with a clustered infrastructure, multi-location deployment, or even a complete distributed datacenter design with management.
Contact us today and schedule an online meeting so we can answer all of your questions and provide you with a free quote for our services. We are capable of deploying a solution that is specific to your organization's needs, regardless of its size, and of how scalable, and of how intuitive the solution needs to be. We enjoy doing our work – and we want to see your customers happy with our solution.
MCE123 is a registered Service Mark (SM) with USPTO, All Rights Reserved, 1999-2018.
Welcome to MCE123, an Information Technology (IT) Marketing Firm, operating in New Hampshire's Seacoast near Barrington. We serve the United States of America. Please visit MCE123 on Twitter and Facebook.
We accept Cash, Credit Cards, PayPal, Money Orders, and Check for all Products and Services, starting on NET 30 Terms for any size business, pending credit approval by MCE123 Finance Department.
Information Technology
We provide Information Technology (IT) services, including custom software development, server administration, computer network installation and administration, computer repair, on-site technical services, website development, and website hosting.
To learn more about our IT services, click here.
Marketing
We design and produce brochures, business cards, coupons, CPU badges, embroidered shirts, flyers, invoices, letterhead, logos, newsletters, newspaper advertisements, order forms, postcards, posters, price tags, presentation booklets, product labels, recipe books, research surveys, retail supplies, restaurant menus, screen printing, signs, websites, and so much more!
To learn more about the Marketing services we offer, click here.
Technology Development
We have a Technology Research & Development division that focuses on inventing new technology concepts, including for the defense and law enforcement communities. We also offer services to develop custom invention concepts for private firms, government agencies, and other organizations on an as-needed basis.
Please visit MCE123 Technology Development on Facebook.
Subcategories
About Us

Learn more about MCE123, including our history, our workplace, our values, and so much more about our organization!